Welcome
Asbury RESET Student Ministry exists to glorify God by living life together and empowering students to become disciples of Jesus Christ through worship, growth, and service. This site is for students and parents to learn more about RESET and how you can be involved at Asbury UMC.
Tribes.
Ministry Days.
Freddy's and a Flick.
So much is happening this summer! Find out where you can get plugged in with Asbury RESET this summer & download our calendar to keep the dates handy.
FALL RETREAT IS MOVING TO AUGUST 9-11

Camp Hargis is closing its doors August 31 and we were able to SNAG it for ONE LAST FALL RETREAT. It's going to be unreal.

Fall Retreat is an overnight weekend retreat open to all 7-12th graders during the 2019-2020 school year. It's one of our favorite weekends of the year, and it's a great chance to kick off the school year by getting plugged in and involved with the RESET Student Ministry! We'll spend the weekend encountering God, connecting with each other through action packed free-time, and having the best time of our lives.

God does crazy cool things when we make time to retreat and spend intentional time with Him, and we don't want your student to miss out-- especially when it's our last time at Camp Hargis!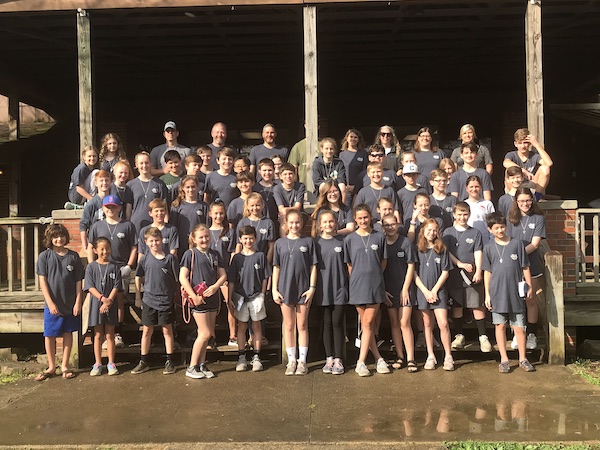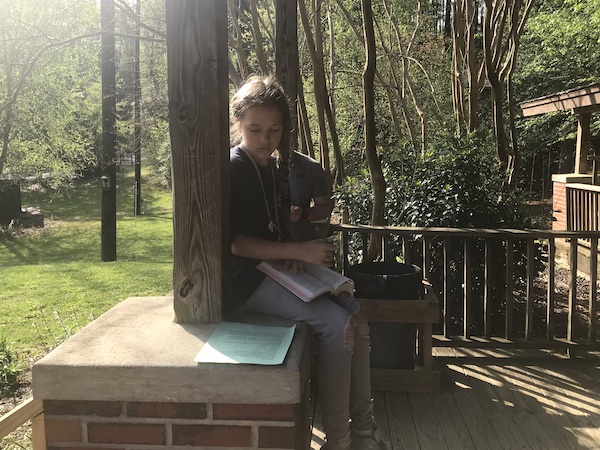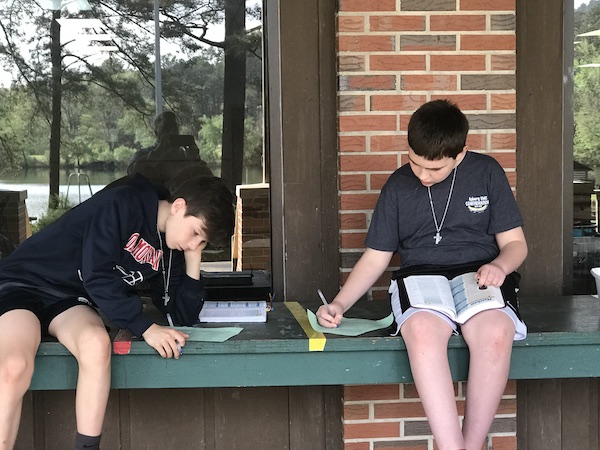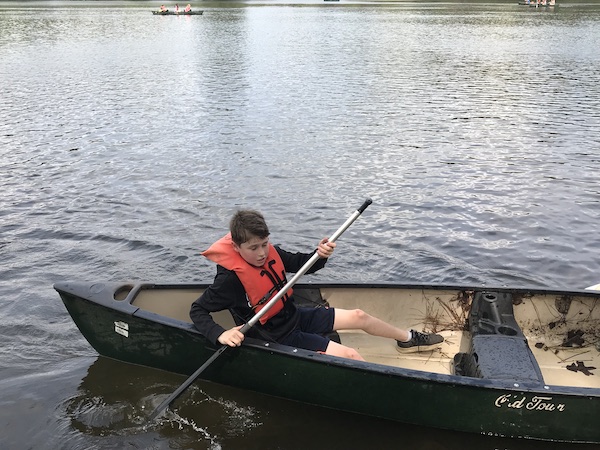 Hey, Middle School Students:
It's time to register for 2019-2020 Confirmation!
Classes begin Sunday, August 11 at 9:45 a.m. with worship and orientation for parents and students.

A confirmation retreat at Epworth by the Sea will be held October 11-14 in St. Simons Island, GA.