Welcome
Asbury RESET Student Ministry exists to glorify God by living life together and empowering students to become disciples of Jesus Christ through worship, growth, and service. This site is for students and parents to learn more about RESET and how you can be involved at Asbury UMC.
Support RESET mission trips and camps by purchasing 10-inch, locally grown mums. The Last day to order is Sunday, September 15. The mums can be picked up in the lower courtyard (outside the Youth Suite) at the following times:
Friday, September 20 from 9:00 a.m. to 3:00 p.m.
Saturday, September 21 from 9:00 a.m. to 4:00 p.m.
Sunday, September 22 from 12:00 to 2:00 p.m.
We're headed to NXT Lvl on Sunday, September 22 from 5:30 to 7:00 p.m. Bring $16 plus $3 for socks. No need to register, just show up!
Life Happens in
Life Groups
Eight Life Groups are meeting throughout the week to get real about what's good and what's tough about being a teen. Find out where your group meets, reach out to your adult leader, and start living.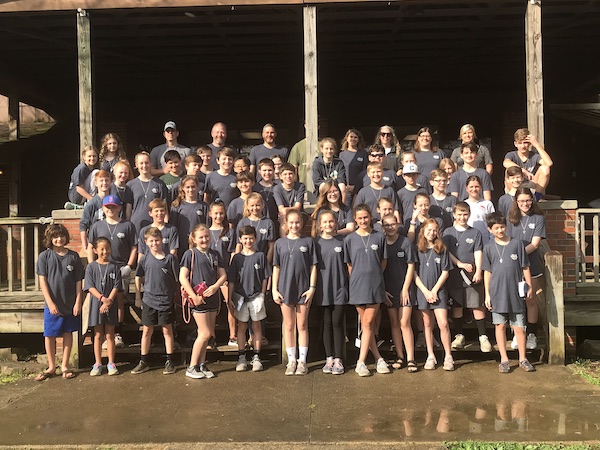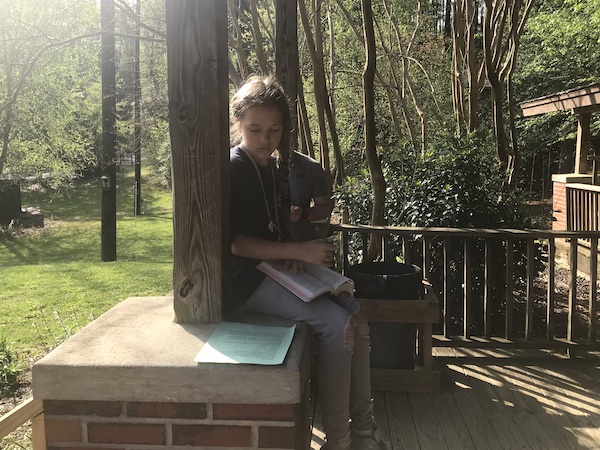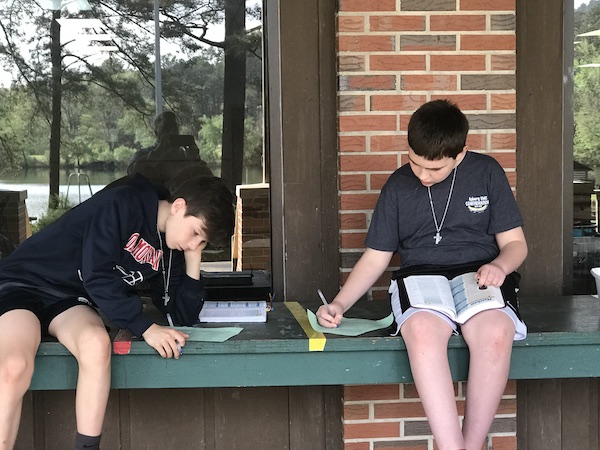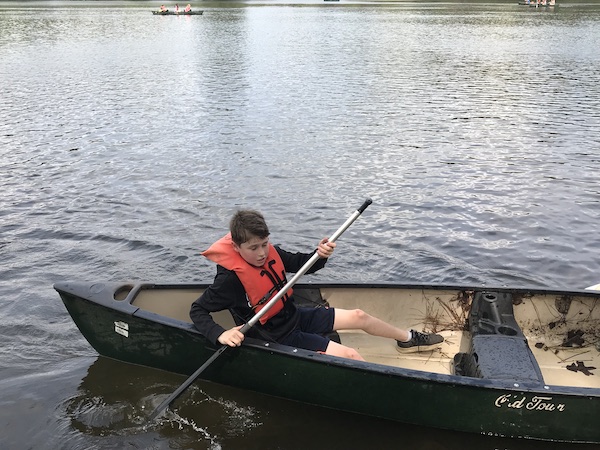 Hey, Middle School Students:
Confirmation classes are now underway on Sunday mornings.
Don't forget to sign up for the confirmation retreat at Epworth by the Sea held October 11-14 in St. Simons Island, GA.